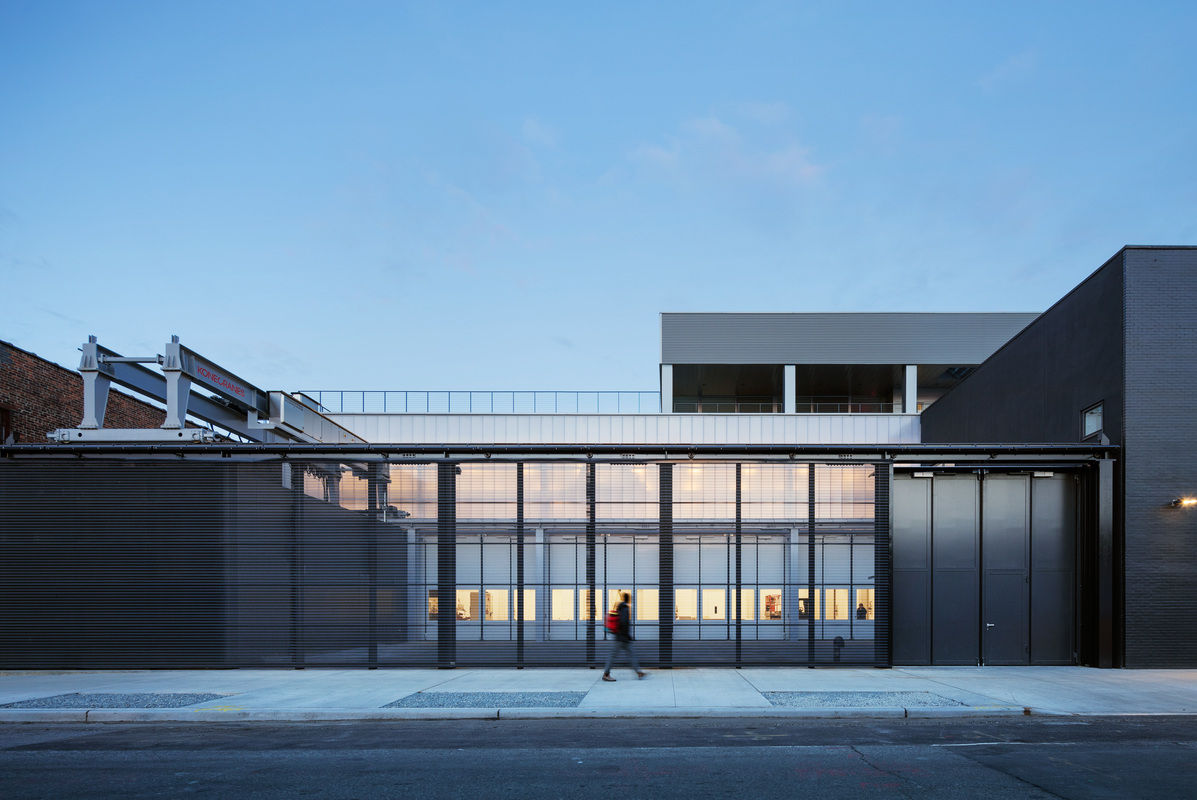 Sculpture Studio
ONGOING
LOCATION
Greenpoint, NY
AREA
16,000 sq ft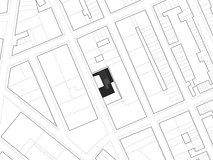 This project repurposes a long underutilized industrial site to become a studio complex for a sculptor and his team. Our client, a renowned artist, employs digital fabrication technology as well as exquisite handwork to continue and extend classical sculpture into a new realm of materiality and subject matter.
The project includes the renovation of a 10,000 square foot warehouse building, and the construction of a new heavy equipment hall. The facility reflects the complex and multi-staged production process required to execute the work. A forecourt allows for the delivery and storage of stone blocks, that can then be maneuvered through the complex via two 20 ton bridge cranes. Stone saws and cnc mills are used to cut and rough shape the stone prior to hand carving and finishing. Various studio and work spaces are provided for digital imaging, photography, woodworking, metal working, sandblasting, and hand carving.
Natural light is employed to maximize the quality of the work spaces. The entire facility will have a planted roof, returning greenery to an area that has long been without it.