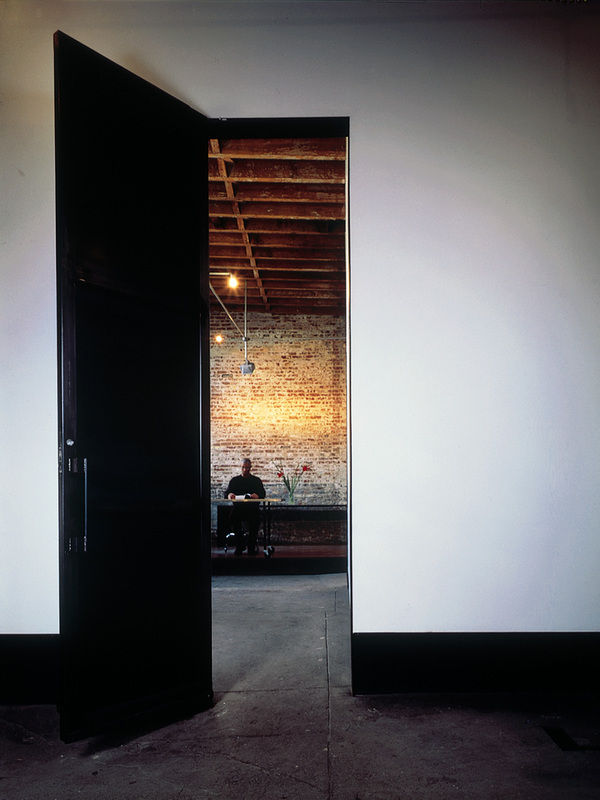 Industria Superstudio
LOCATION
New York, NY
COMPLETED
1996
CLIENT
Fabrizio Ferri
AREA
7,200 sq ft
AWARDS
AIA New York Interiors Citation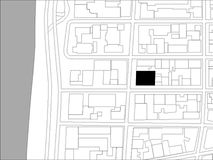 This conversion of a one-story garage in Manhattan's Gansevoort Meat Market District to house three photography studios and an on site digital imaging center for professional photographers was undertaken when cow carcasses still hung from the building awnings each morning, and the High Line was a rusting relic yet to be rescued.
The building, still functioning as originally planned, allows for drive-in access to the studios from either end of this through-block building. A day-lit interior street runs the length of the building serving as the public space and circulation spine for the studios.
The design revealed and intensified the found quality of the structure and its surfaces. New construction was inserted into the shell of the original structure, drawing attention to the autonomy of the new and the old, and enhancing colors and textures by way of juxtaposition and contrast.