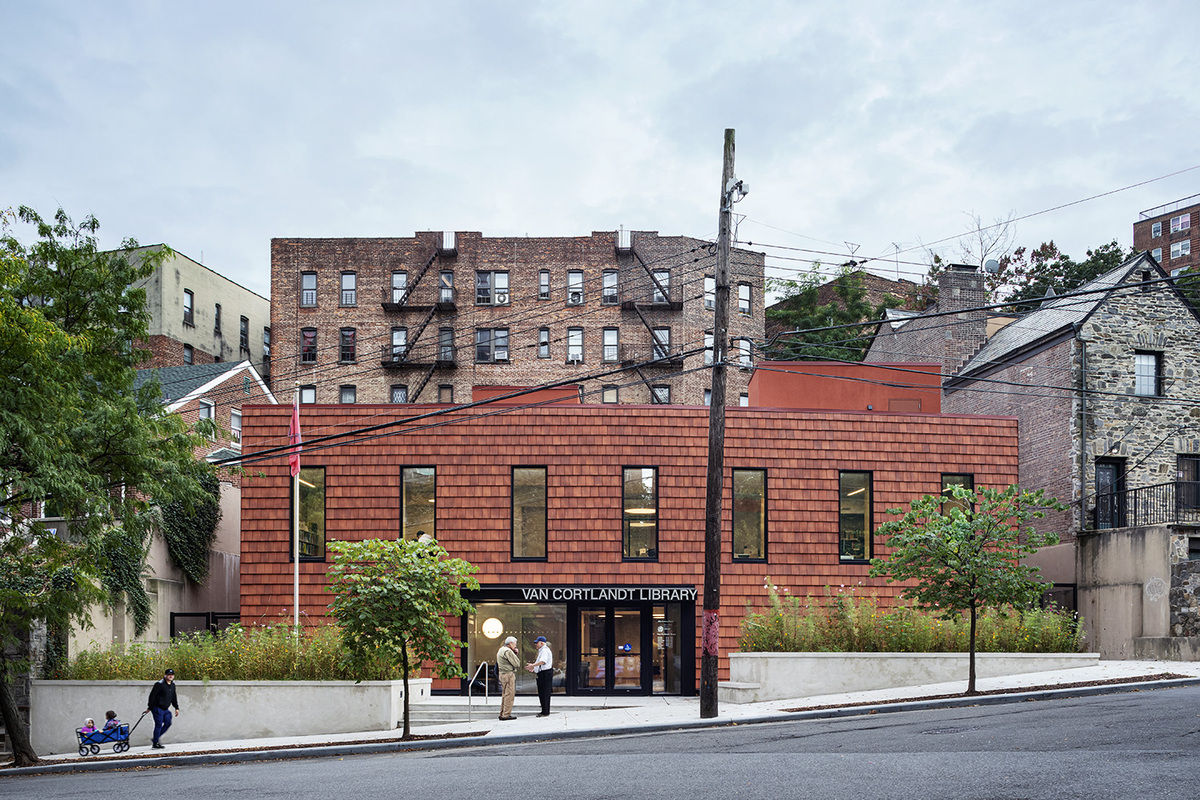 Van Cortlandt Branch Library
LOCATION
The Bronx, NY
COMPLETED
2019
CLIENT
New York Public Library
AREA
6,500 sq ft
AWARDS
AIA New York Design Merit Award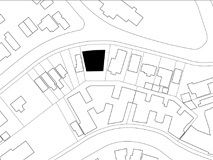 The New York Public Library asked us to evaluate the suitability of a 6,500 sq ft vacant building for conversion into a neighborhood branch library. The building had been constructed in 2007 to serve as a group residence. It was never completed or occupied and was in need of significant repair and reconfiguration. Its size and location, however, made it an ideal structure for a new branch library.
We worked with a fast track model to design a comprehensive conversion of this undistinguished building into a welcoming civic structure. The spaces created include a Reading Room, a Community Room, a Teen Room, a Children's Room and a Conference Room. Part of the original roof was raised in order to create a public scaled, light filled Reading Room. An entirely new entry façade was designed to present a welcoming and public presence to the neighborhood. A new publicly scaled entry plaza and a rear reading garden were designed to better situate the building in its site.
The new library is well integrated in scale, texture and massing with its environment, and is recognized as being a civic and welcoming building.